back
February 18, 2021 A Night to Inspire Online Silent Auction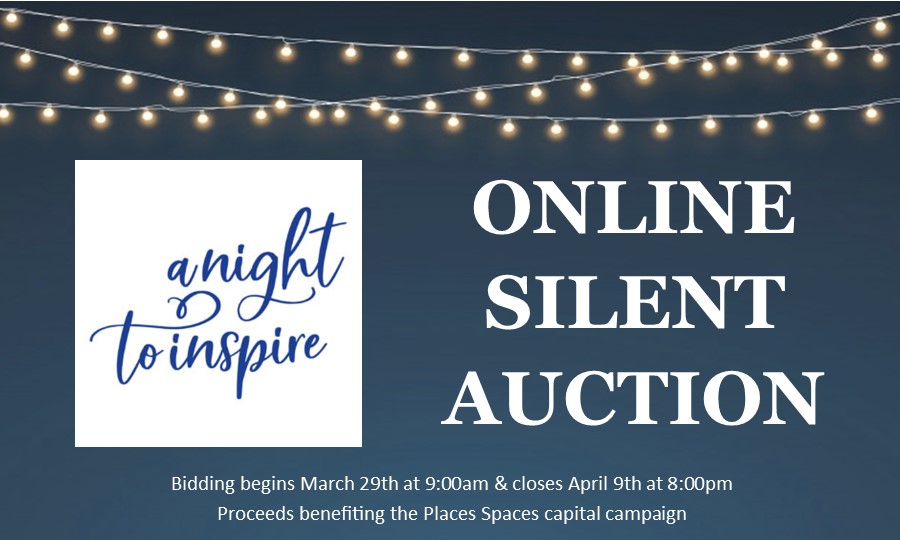 We are excited to announce our first online silent auction! With so many incredible items, there is something for everyone. Bidding begins March 29th at 9:00am and closes April 9th at 8:00pm.
Gala Live-Stream:
Friday, April 9th at 7:00pm
www.youtube.com/c/SurreyChristianFilms
How it works:
Create an account.
View the silent auction items and place your bid.
You will be notified if you are outbid. Login to your account and rebid.
Mark your calendars for April 9th at 7:00pm to watch our A Night to Inspire gala.
Winners can pickup and pay for their items at the administration office, 8930 162nd Street, on April 10th from 10:00am-2:00pm and Monday April 12th from 9:00am-3:00pm.
Contact Nicole Miller at 604-498-3233 or nmiller@surreychristian.com with any questions.
Thank you to all of our donors for generously donating items to our online silent auction. We truly appreciate your support of Surrey Christian School and our A Night to Inspire gala.
All proceeds from the online silent auction will benefit our Places Spaces capital campaign.