back
February 23, 2022 A Night to Inspire Gala 2022 A Night to Inspire Gala
Saturday, April 23, 2022
From the comfort of your home, join us on Saturday, April 23rd at 6:00 pm for our virtual A Night to Inspire Gala. An incredible evening to celebrate and fundraise for our school. All are welcome to enjoy this free online event!
For your viewing pleasure, we will be featuring presentations and performances from our students and staff, a very special presentation from The Vancouver Circus School and so much more! You won't want to miss any of the action!
A Night to Inspire Gala
Saturday, April 23, 2022
Virtual doors open at 5:45 pm
Live-stream begins at 6:00 pm
www.youtube.com/c/SurreyChristianFilms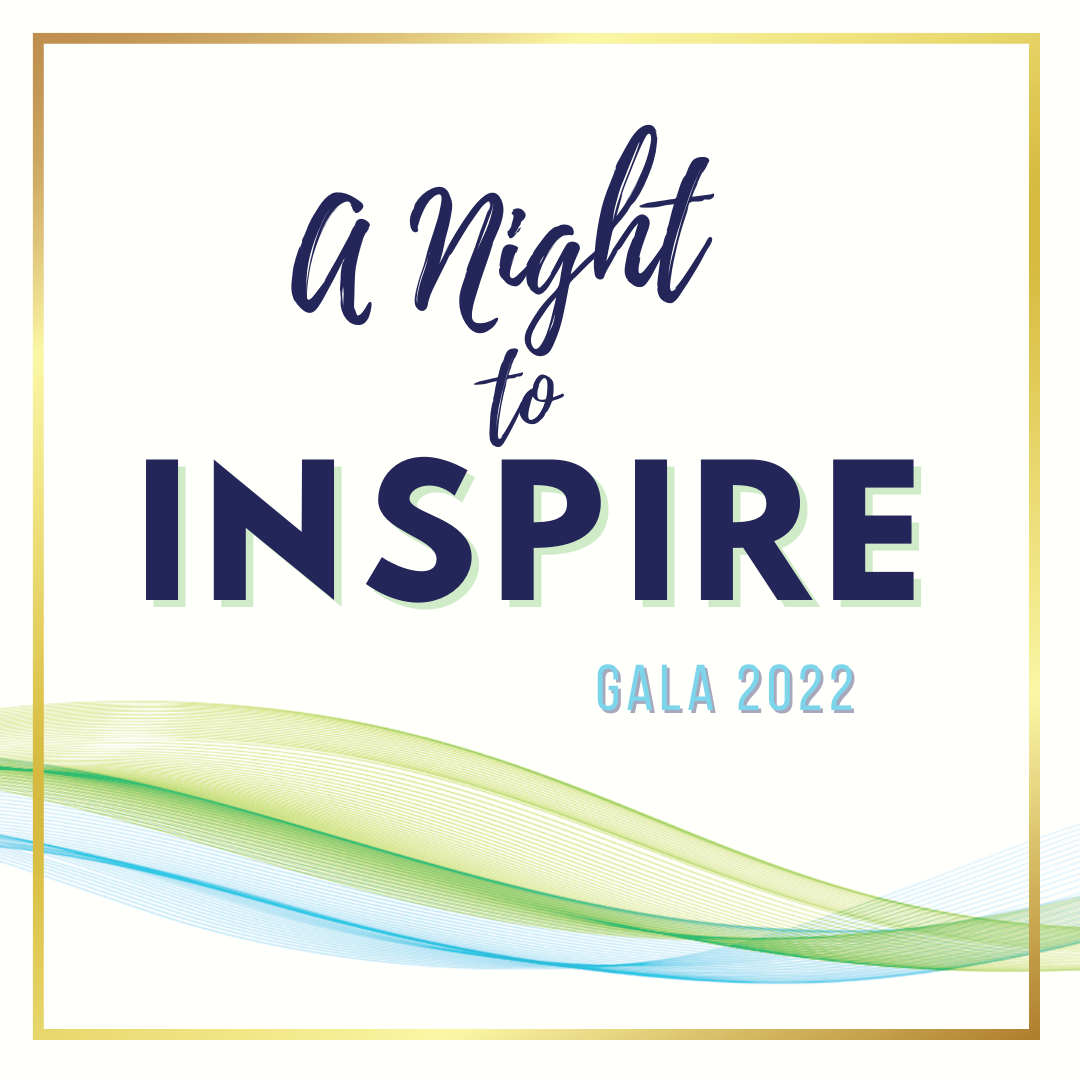 Celebration Boxes
Back by popular demand is our gala Celebration Boxes. Each box will contain a beautifully crafted charcuterie platter, delicious desserts and snacks, a choice of cocktail or mocktail kit, and some special added treats. New to the Celebration Box this year; a raffle ticket with some incredible prizes to win! For more information and to order your Celebration Box please click here. Make the Celebration Box a part of the fun as you tune into the gala on April 23rd!
Online Silent Auction
Get ready to bid! On Friday, April 15th our Online Silent Auction goes live! With so many incredible items in the auction, there is something for everyone. This year our auction will feature items from our students as each class/crew has put together some amazing prizes to bid on. For more information on the auction please click here.
Questions
If you have any questions regarding the A Night to Inspire Gala, the Celebration Boxes or the Online Silent Auction, please contact Nicole Miller at nmiller@surreychristian.com